Kia ora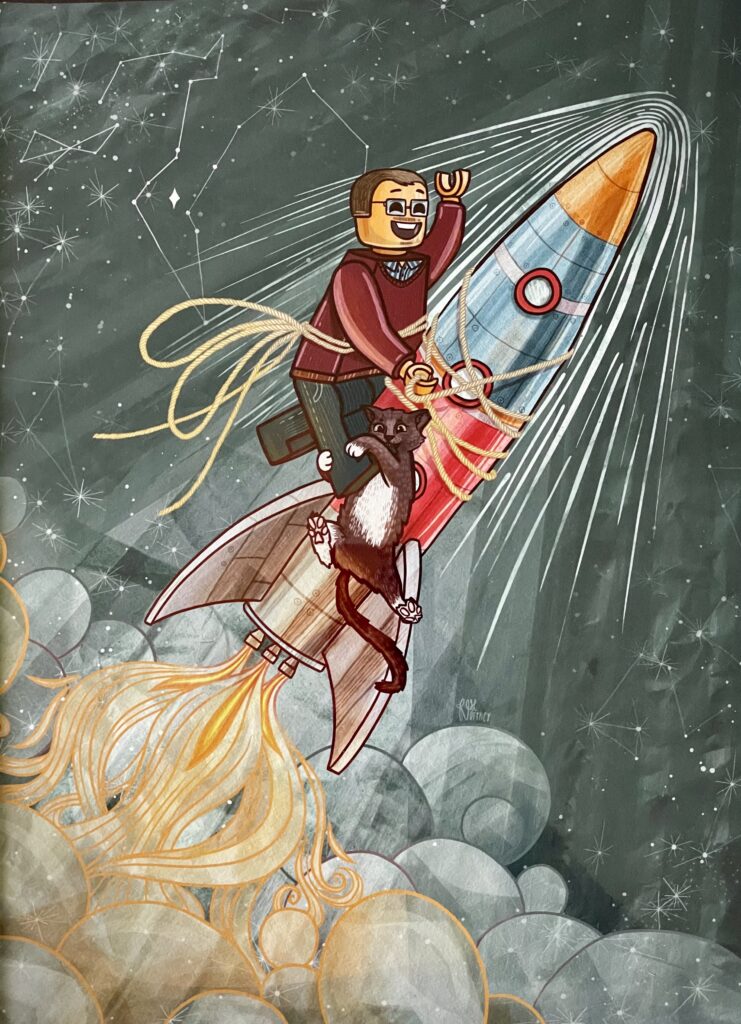 I'm a forty something self-confessed geek living on the North Shore of Auckland, New Zealand.
I have been involved in theatre since Intermediate School (ages 11 & 12), starting as a stagehand for school shows.  I joined Shoreside Theatre as a lighting operator in 1991 and formed my own theatre company, Foolish Wit Theatre, in 2015.
I began directing in 2014, tackling a range of works from Shakespeare to new writing.  In 2010 I was one of 12 people worldwide chosen to take part in a directing workshop at the Royal Academy of Dramatic Arts in London.
I have also been involved behind the scenes as a committee member, stage manager, set painter, and lighting and sound technician.  
I tired acting once too but wasn't very good at it.
I worked for one of the first internet providers in New Zealand where I saved the world from Y2K, and spent twelve years working in the public service.  I am currently the Business Manager of The PumpHouse Theatre in Takapuna and do occasional freelance writing work.
Outside of theatre I enjoy photography, travelling and British TV panel shows. I share a cat named Meowvolio who likes biting toes in the middle of the night.
You can find me on a variety of social media, including:
The picture above was a Christmas present commissioned by my fabulous flatmate and created by the incredibly talented Rose Northey.